___________________________________________
SUNDAY, NOVEMBER 11, 2018
Ramada Plaza 
Hotel & Con
ference Center
I-25 at 120th, southeast corner, Northglenn, CO
sponsored by: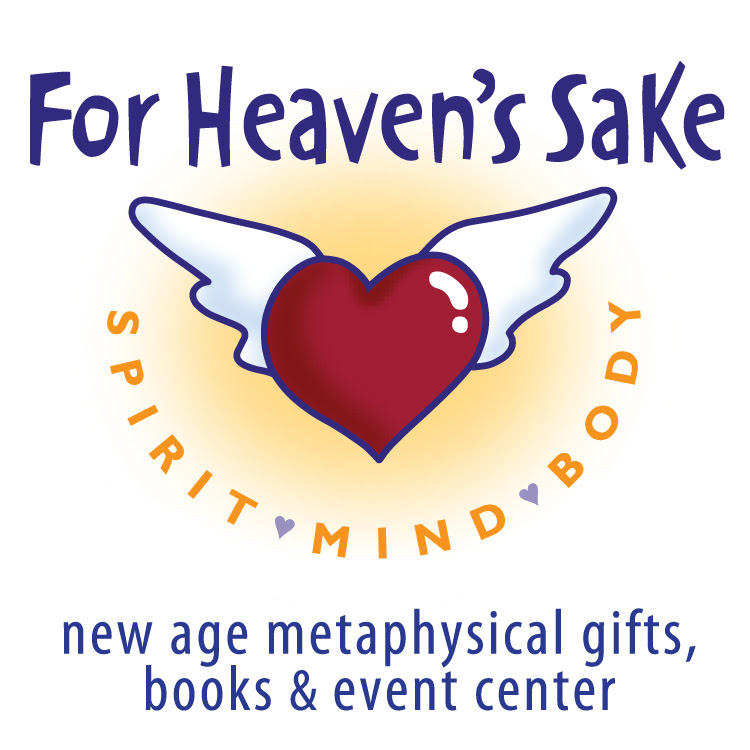 ____________________________________
CREATIVITY – WOMEN'S ISSUES – GODDESS ENERGY – SPIRITUAL SCIENCES – ART – FENG SHUI – ASTROLOGY – HEALING ARTS – RELATIONSHIPS – DREAM STUDY – HERBS – AROMATHERAPY – CANDLES & OILS – PAST LIVES – TAROT – NATIVE SPIRITUALITY – CELTIC TRADITIONS – SHAMANISM – EGYPT – ANIMAL WISDOM – PAGAN TRADITION – BODY IMAGE – NEW AGE FASHION – ANGEL READINGS – CRYSTALS & STONES – MORE!
The Athena Festival offers a day of Fun, Enlightenment, Art and Shopping!
Athena Market – EXPANDED
– Featuring over 100 vendors, authors, healers and readers from across the nation! Psychic Readings, Body Work, Jewelry, Unique Clothing, Crystals and Stones, Rare Books, Candles, Feng-Shui, Aromatherapy, Aura Pictures and More!
Readings $1 – $1.50 per minute – Most of the psychics and tarot readers at Athena Festival charge just $1  – $1.50 per minute and let YOU decide how long you wish your session to be! Get a quick insight or sit for an hour with your favorite reader! We now have over 30 Readers at the Festival – including many of the region's TOP psychics!
Main Stage & Workshop Room – A full day of interactive, inspirational and fun presentations, workshops, lectures and entertainment – in two awesome rooms!
Thanks to our Main Stage sponsor:
Admission: $5
Children under age 14: FREE. Men Welcome.
Admission price includes ALL workshops, lectures and stage events.
_____________
The PERFECT way to spend a Sunday!
Join us for a full day of workshops, lectures, guidance, art  and shopping!
Come feel WONDERFUL!
Stop by for a little while, or stay all day! Bring your friends!
The Athena Festival is a great place for girlfriends to meet – or for mothers and daughters to really connect!
Artist Sonya Shannon and 2 Athena Festival guests (2017)
Hope to see you Sunday at the Athena Festival!
Kathleen Traylor
Song Sense Jewelry